RESERVE YOUR NEXT VEHICLE
Reserve Your New Vehicle with Cropper's Chevrolet Buick GMC
---
Can't find the vehicle you want in our inventory? Don't feel like you're forced into a decision! You can now custom order your new Chevy, Buick, or GMC online and ensure that you're the first to sit in the driver's seat when it arrives at our dealership. Just follow a couple of steps below and see how easy it can be to get your first choice when looking for a new vehicle!
How to Reserve Your Vehicle
You deserve to get a vehicle that you love, not one you like well enough to settle for. By following our steps, you will find your dream car in minutes!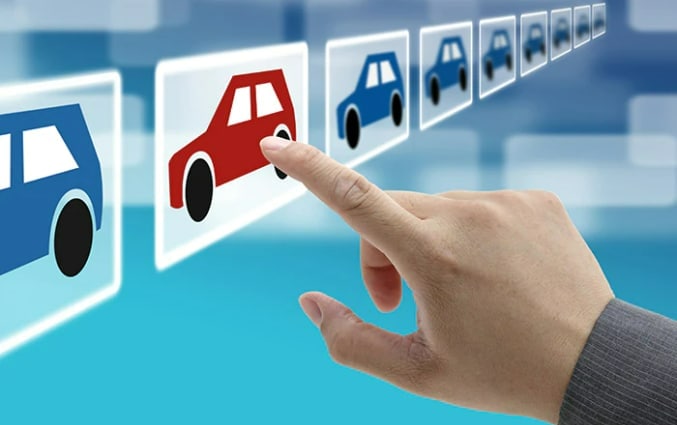 First, we'll need to know a few details. Provide us with your contact information and specifics about the model you're interested in ordering. You should include the model, year, features, add-ons, trim level, body style, and exterior/interior color - the more detailed you are, the easier it is to get the perfect model for you. Submit the form once you've filled it out.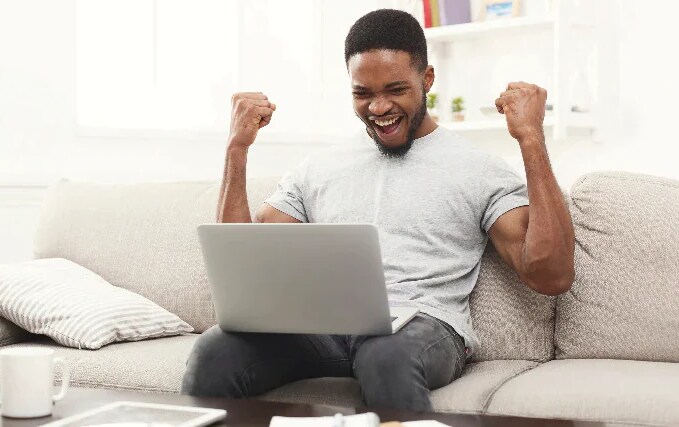 After we receive your custom order, we'll contact you to confirm the model you're looking for, go over upcoming inventory, and help you reserve your next model. Your order will go to the front of the distribution line at the manufacturing plant, ensuring that in a matter of weeks, you'll get your new vehicle!
Why Should You Custom Order?
Ready to get started? Fill out the form below and see how easy it is to reserve your new car!
How Can We Help?
* Indicates a required field